Just For Fitness
Everything about our products is designed and functional for one purpose - to get you started whenever you want. We know that focus and persistence may be difficult, but we can certainly help you do something about it.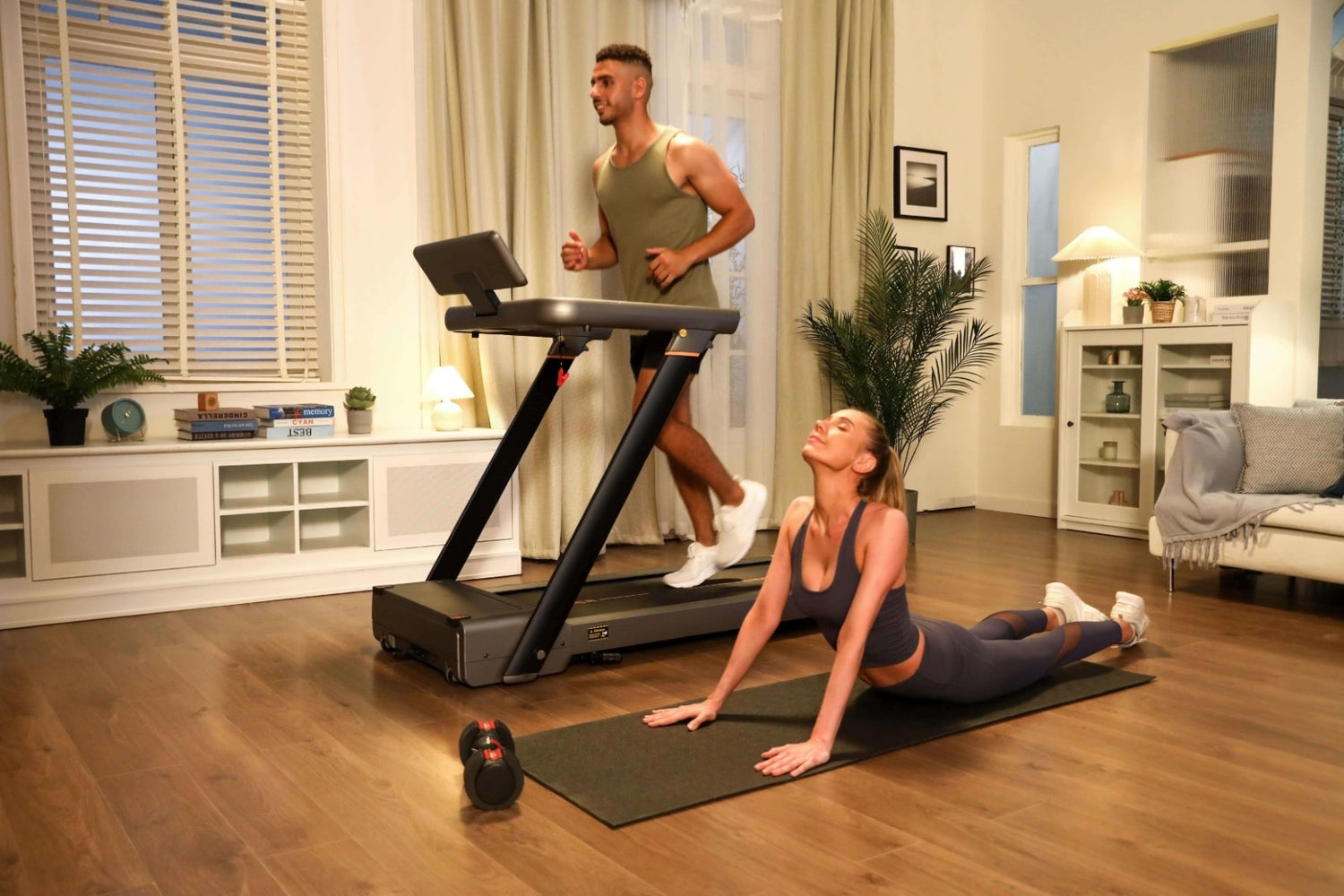 Technology of Fitness
Wireless charging, Bluetooth link, APP control. Let you have no other worries, except to start exercising, we are responsible for helping you record. The technology of fitness can make you do more with less.
Hassle-Free Service
With FEIER, all your purchases are backed by official aftersales support, whether it's for maintenance or returns.
Enjoy Now, Pay Later
Some FEIER products, we'll offer you the buy now pay later service with 0% interest and up to four installments . Fitness stress-free.
Fast Shipping & Delivery

Fast shipping from local 

warehouses

Official Warranty

Timely Official Tech-Support

Hassle-Free Return

30 Days Money Back Guarantee

Buy Now Pay Later

0% APR Available, up to 4 Months Financing