Our Story
I want to run, I want to ride a bike, I want to row, I want to exercise we always have this kind of desire, but I don't want to go out or I can't go out, and we have restrictions sometimes like this.
So how about starting right now,  in your room, in your house, right now!
That was our original idea, so we built FEIER in 2011 to allow people to start exercising whenever they want, even at home.
Enjoy Fitness. Enjoy Life.
We have always been committed to bringing people an excellent fitness experience and a healthy lifestyle. cause we deeply believe that exercise can make us better, healthier and more confident.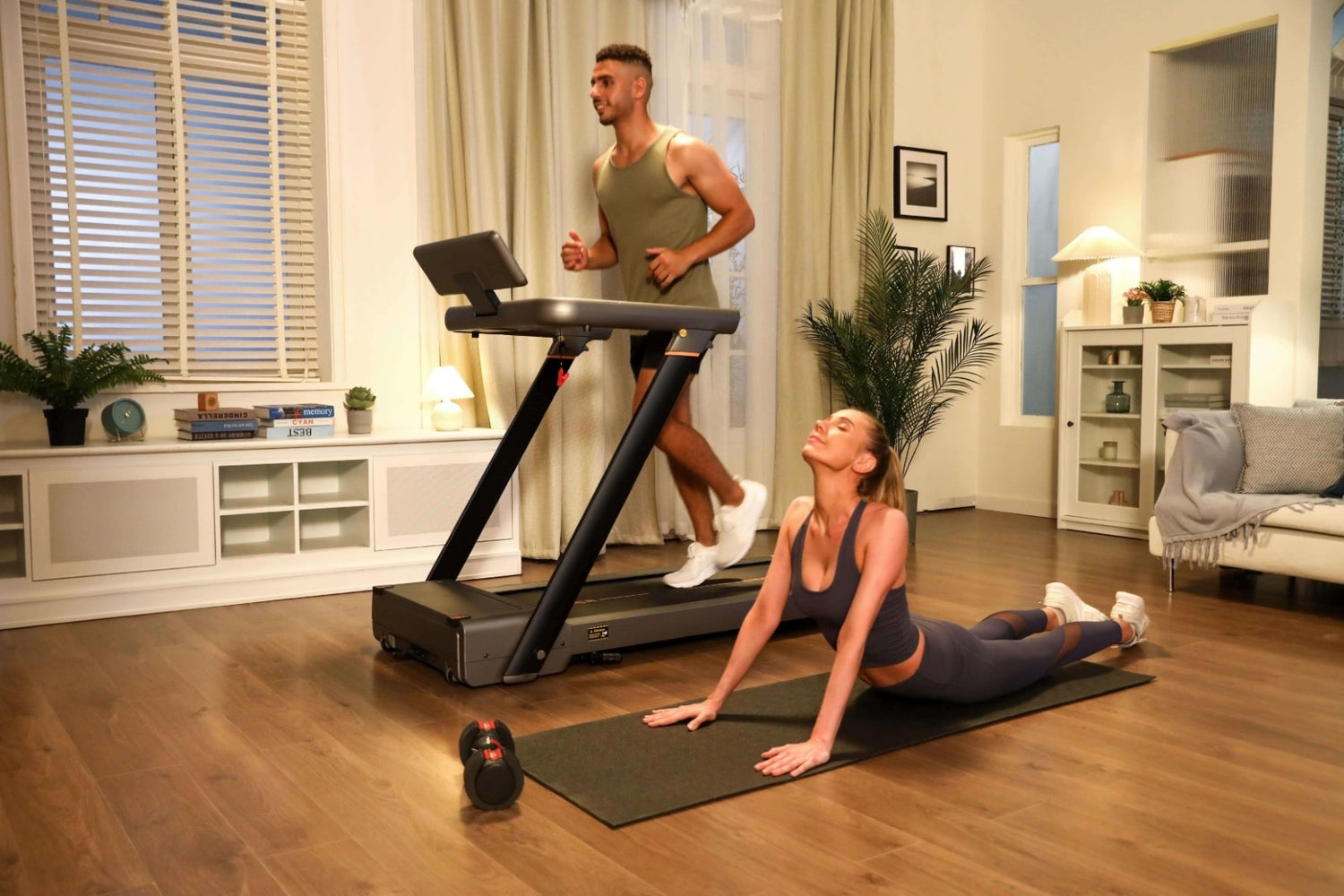 For Everyone, Fitness, Start Now!
We have a product for everyone. We can help you develop your fitness program and develop your fitness habits as soon as you want, and you can start now.
Fast Shipping & Delivery

Fast shipping from local 

warehouses

Official Warranty

Timely Official Tech-Support

Hassle-Free Return

30 Days Money Back Guarantee

Buy Now Pay Later

0% APR Available, up to 4 Months Financing